To determine the best way to work together, which of these best describes where you are currently at in your business?
I want it done FOR me!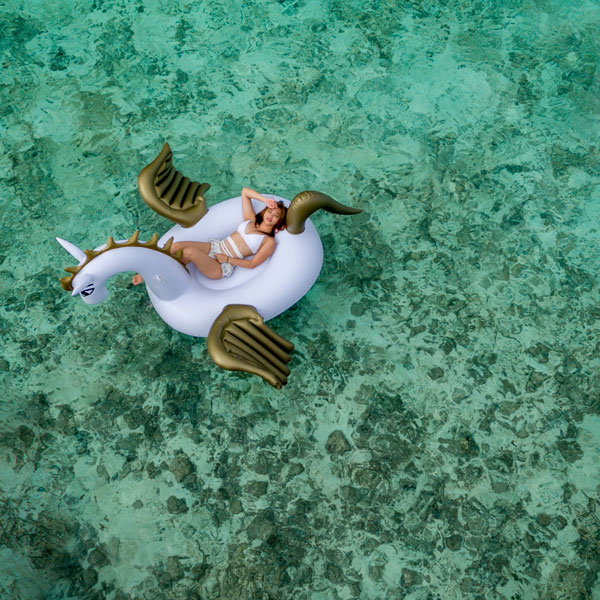 Is this you?
"My business is rockin' and I know I need to stay in front of my audience.  BUT, I don't have a lot of time to consistently create content and/or my website and landing pages are not converting the way I'd like. I need to find a magical unicorn with mad writing skills & some serious strategy to up-level with."
I want it done WITH me!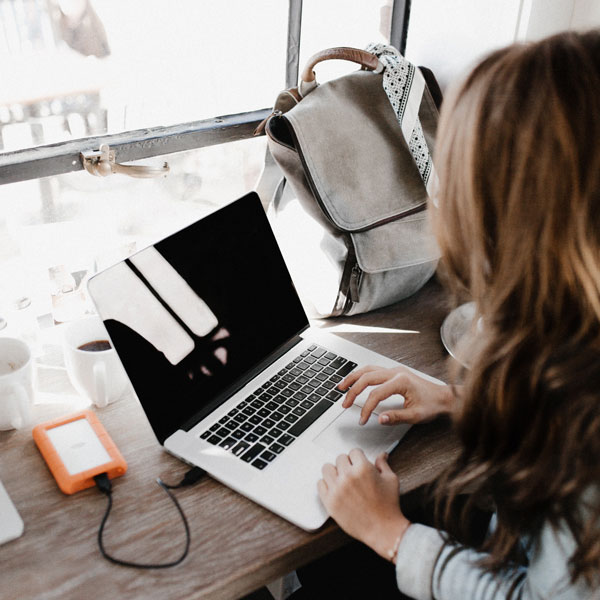 Or, does this sound a little more like it?
"I am just starting out in my business or still in the building phase. I know I need support in creating click-worthy content that converts, and I am willing to put in the work.  I want to learn from somebody that is an expert."
[Then, you totally need to download my digital course: Story, Strategy & Soul.  It's jam-packed with templates, workbooks, and all the training you need to become a marketing & messaging MASTER]