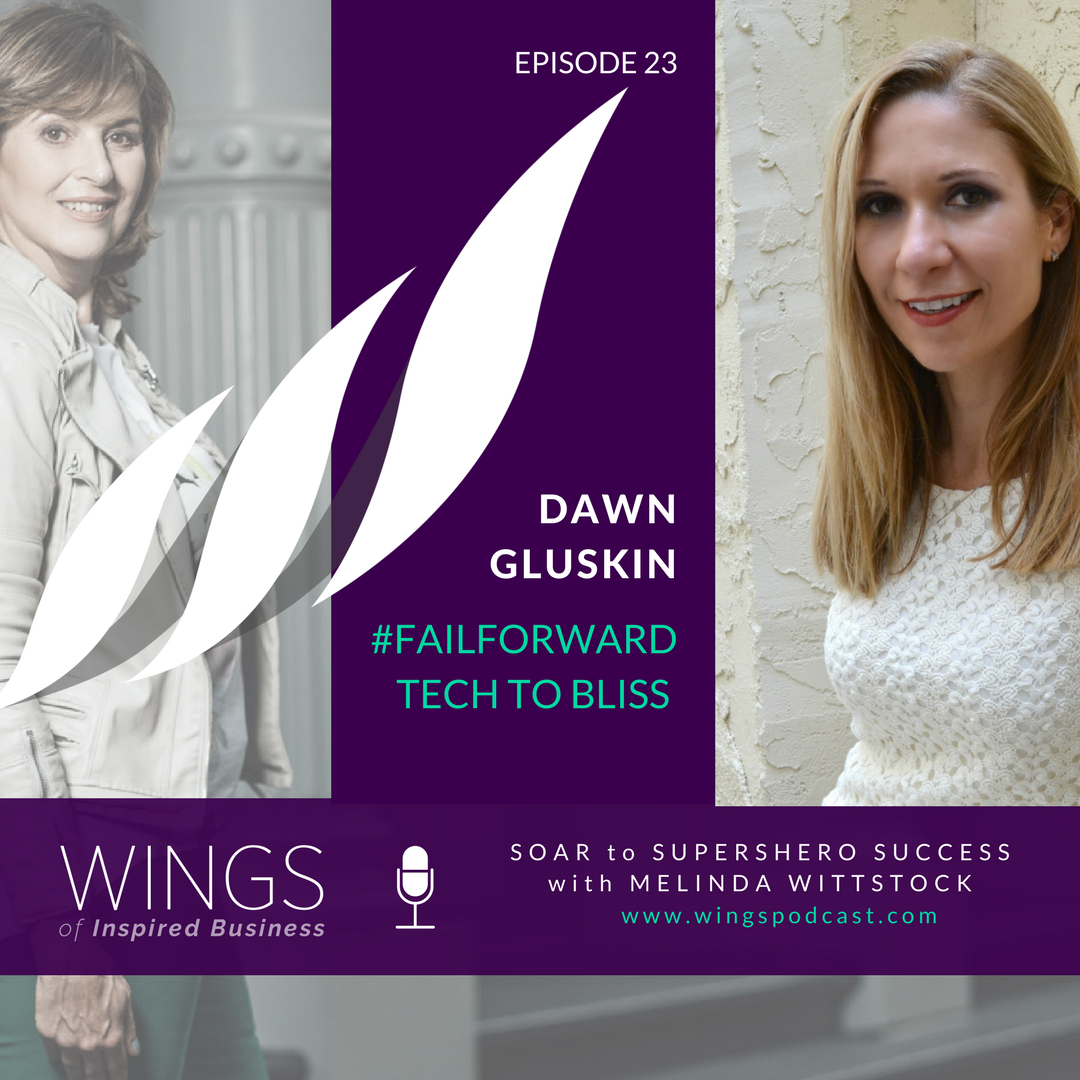 Show Name:
Wings of Inspired Business: Dawn Gluskin: #FailForward from Tech to Bliss
Host Name:
Melinda Wittstock
Episode:
23
Show Recap:
Dawn Gluskin built her technology business – fast. A new mom with a six-month-old baby, her living room was her office and she soon outgrew it to $3mm+ in revenues. Sometimes a startup can grow too fast, and it came crashing down. The shame of failure was unbearable, but she soon found her voice – and with it rekindled a childhood love of writing – and now grows her second act – the appropriately named Blissed Communications. Appropriate because when you listen to Dawn on this episode, you know she feels truly blissed. We talk about reinvention, why vulnerability is your superpower, how to be "authentically authentic", and living a life that avoids deathbed regret.
---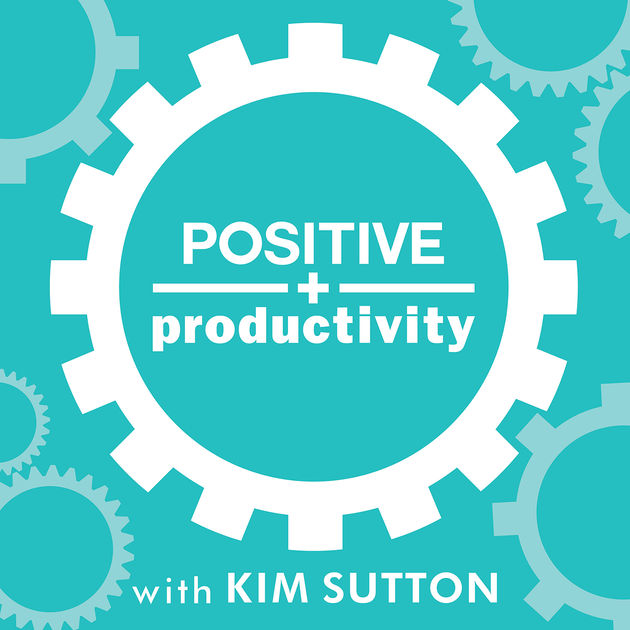 Show Name:
Positive Productivity
Host Name:
Kim Sutton
Episode:
156
Show Recap:
Dawn Gluskin shares her journey from owning and operating a multi-million dollar business to returning to the career of her childhood dreams. We discuss how it's always important to check in with ourselves -- even when getting counsel from others, how we've handled shiny object syndrome and imposter syndrome, and why we both feel it's important to begin (slowly) building your team when you're able. Collateral: http://www.thekimsutton.com/pp156
---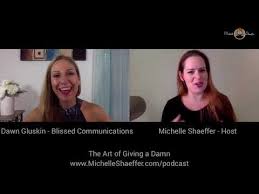 Show Name:
The Art of Giving a Damn
Host Name:
Michelle Shaeffer
Episode:
20
Show Recap:
We explore how to build a successful, profitable business based when you actually care about your bottom line, your clients, and your world. With special guest, Dawn Gluskin, we talk authenticity, storytelling, and copywriting with soul.
---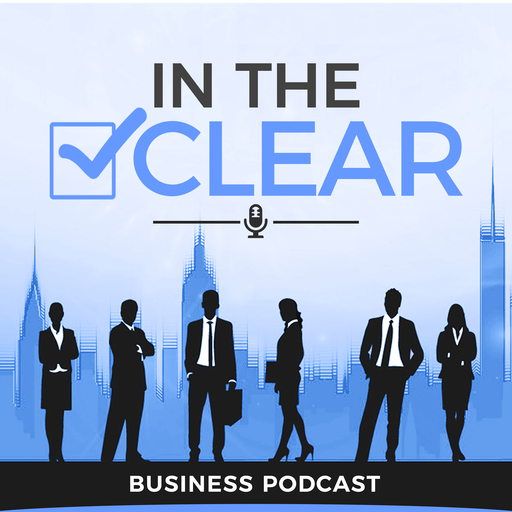 Show Name:
In the Clear Business Podcast: Empowering Businesses through Storytelling with Dawn Gluskin
Host Name:
Justin Recla
Episode:
19
Show Recap:
Clear Directory member, Dawn Gluskin of Blissed Communications, talks about empowering businesses through storytelling. From selling to Fortune 500 companies to helping others build their own, Dawn believes in the power of making business personal. She dives into the connection between storytelling + transparency in business. Tune in to find out how to use her techniques to empower your business
---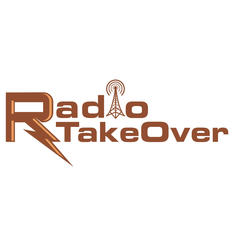 Show Name:
Radio Takeover
Host Name:
Chuck Fresh & Karen Wooden
Episode:
035
Show Recap:
Blissed Communications is an expert at marketing content strategy, storytelling, copywriting, and "authentic truth." More information on Dawn and her seminars is available at www.BlissedCommunications.com
---