Blissed Black Friday Bundle
First: A confession.
I'm not much of a shopper. I know, I know. Crazy, right? You won't find me at a Black Friday sale fighting with someone over the last Nespresso machine –no matter how good the deal (or the coffee) is.
In fact, the occasional wardrobe splurge aside, if I can't buy it on Amazon, I probably don't need it. #truestory
Now, this is not a diss on you savvy shoppers out there. You go on with your bad self! I know there is satisfaction in the hunt & the gather. It's just not for me, personally. 🙂 #differentstrokes
What I AM super passionate about, though, is: Seeing entrepreneurs succeed. And, wildest craziest dreams coming TRUE.
I stand for full self-expression and showing up in the world as who you really are. As an entrepreneur, when you are able to effectively communicate your authenticity, you magnetically attract your soul clients, increase your impact, and make more money!! #holler
One of my gifts is making all of this really easy for you. 🙂
So, I decided that to put together a bundle of all my best template, swipe files, and trainings … at a crazy-low Black Friday price.  (And, you won't even have to leave the house – like me. Yay!)
This is what is included:
Magical Messaging (Website Audit Workbook)

(You have 5 seconds to call in your ideal client on your website. Learn how!)

Sales Pages that Convert (Template + Video Training)

(From a magnetic headline to keepin' them scrolling. Get more BUYS now.)

Email Automation + Building Your List (Worksheet & Video Training)

(Emails are STILL highly effective in marketing. But, are you doing it right? Easy tweaks to implement NOW for higher conversions!)

Sticky Headlines (Worksheet & Video Training)

(If they're not clicking – what's the point?  Learn how to create headline magic so all that beautiful content you created doesn't go to waste!)

Writing Copy that Doesn't Suck (Worksheet & Video Training)

(You say you're not a great writer? I beg to differ! Learn some simple tips insider the art & science of writing well …. and you'll be singing a different tune in no time!)

Power of Storytelling (Workbook & Video Training)

Learn how to write & tell your UNFORGETTABLE signature story that will connect with their souls).

How to Pitch an Editor (How I got in HuffPO+) (Worksheet & Video Training)

(If you want to build your list and visibility FAST – getting published on high-authority websites is THE fastest way. There's a right way to do this, for sure. Learn how!)

52 Blog Post Ideas for A Year (cheat sheet)

(You KNOW you should be creating content, but that dreaded blinking cursor's got you down. Writer's block – Uggh! Here's a year's worth of go-to blog posts to solve that QUICK)

Editorial Calendar (Template)

(The backbone of good content strategy is PLANNING & ORGANIZING.  I take all of the guesswork out of it for you.

Passion & Purpose  (Worksheet)

(Tapping into your "WHY" each day makes people want to be ALL up in your energy.  Life + biz on purpose!  Some deep & profound work in this worksheet awaits!)

Profit Planner (Spreadsheet)

(So, you know that big revenue goal you set for yourself? This spreadsheet takes all the "wishing" out of it. Plug in your programs & let the formulas do the work. Quickly learn how many sales of each item you need each week to hit your goals)

Guide to Manifesting (Ebook)

(I wrote this back in 2013 & the principles are still SO good. If you want to manifest like a motha' — follow these 10 principles and you'll be well on your way!)
And, here's what others have been saying about these trainings and templates!
Working with Dawn will awaken you to the inner-you that you have longed to express. Her way with the written words is as close to magic as one can get.  You will be blown away with the end results and have made a friend for life. She cares and it will show in her work and her sharing of who you are at your core. This will be one investment that you make that you will never regret.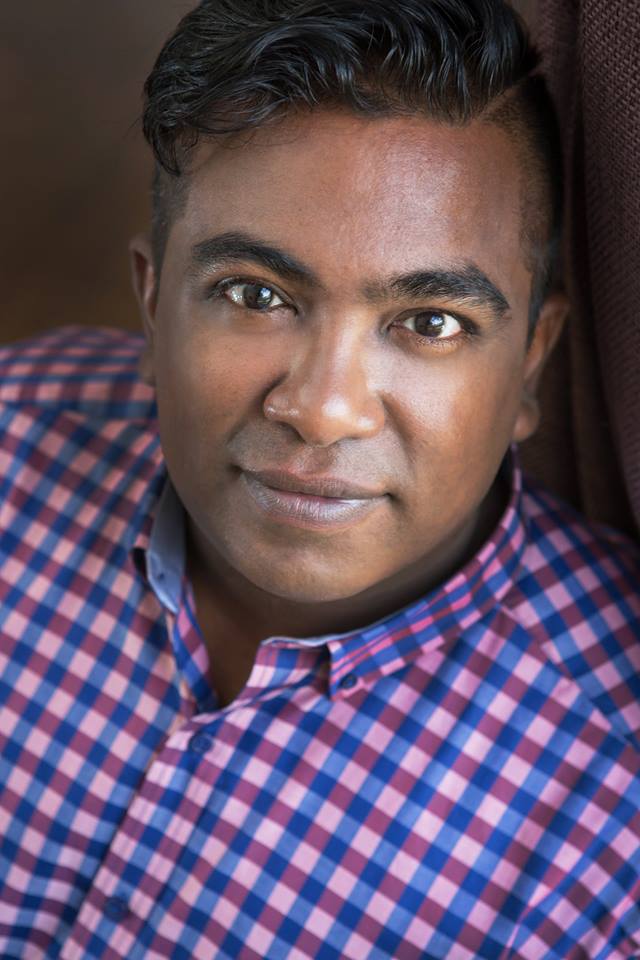 I'm not just saying this because Dawn is one of my private clients, but her sales copy is some of the best I've ever seen.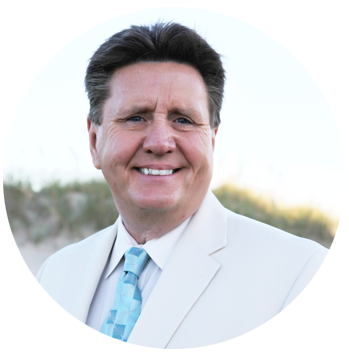 Dawn is an amazing coach, teacher, and writes fantastic copy. I attended her course and learned so much it's almost embarrassing to admit. After all, I've written hundreds of articles, 6 books, and write for others. Her insights are enabling me to perform better and get results.  I can now effectively submit to an editor in a way that gets you published - turns out I was doing it all wrong.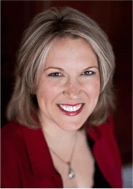 I had always held back on sharing my story. Dawn made me realize that people needed to hear it. In collaborating with her on my email marketing campaigns, I had more opens, replies, and conversions in one of her campaigns than I did in six years of previous emailing!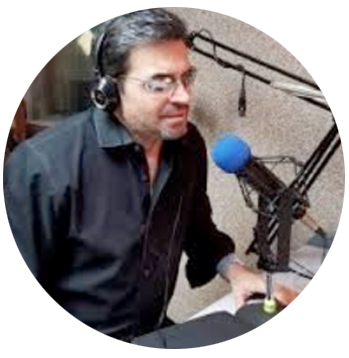 One of the best trainings I have ever heard and so important in today's world. And what's really strange is not many people are talking about it. I've learned from Dawn: Being unique, memorable, and open creates an emotional connection with others. This is a brilliant observation that I have already incorporated into my own repertoire!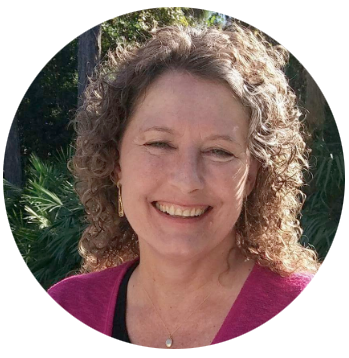 Crafting my story with Dawn was a cathartic experience. I got to peel back the layers i had been living under and let my true self shine. I now feel closer to "her" - meaning, my true self.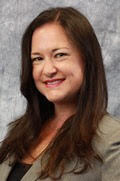 From the first meeting I instantly knew it was the best decision we could have made! After just a few interviews, Dawn was able to take our "brain dump" and turn it into a powerful and precise message. She was able to easily tune into the message and tone we wanted to convey, and was incredibly reliable and prompt with delivery and edits. Such a pleasure to work with! It is quite a challenge to write a personal speech for someone else, and have it sound like it comes right from the heart. I highly recommend Dawn and her mad writing skills! Thank you for saving the day!
Dawn is first and foremost an absolute joy to work with. Her energy gets me excited to work on whatever project we are tackling—even when I previously had no desire to tackle it. She is truly a truth-digger, uncovering the stories that not only connect with my clients, but also that I can connect with as I tell them. I could go on forever about her many talents, but she's the word wizard, so I'll leave the writing to her.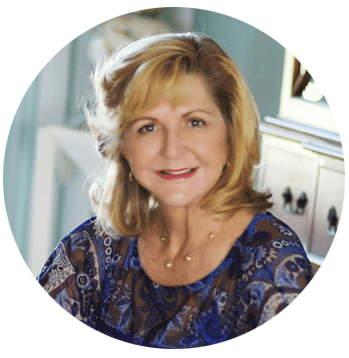 Thank you, Dawn, for showing me that everybody has a story that needs to be heard -- what important work this is to be done in the world! I know that I personally went from embarrassed to empowered, and that is a very powerful transformation to occur both in business and life.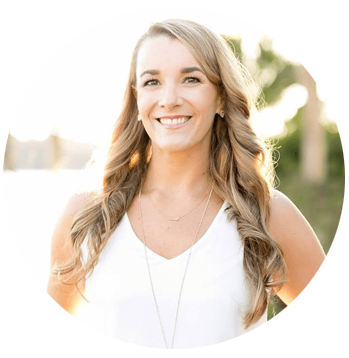 When you are running an online business and you don't always get to be face to face with clients, the way you write your words is EVERYTHING. The way you tell your story is the difference between reaching your ideal audience or not. Dawn's Power of Storytelling workshop was eye-opening in terms of how to get all the "Stuff" out of my head and on to paper to my audience. She broke it down into such a way that was manageable, fun and most of all not overwhelming!!! I left this workshop inspired, excited and feeling empowered to write.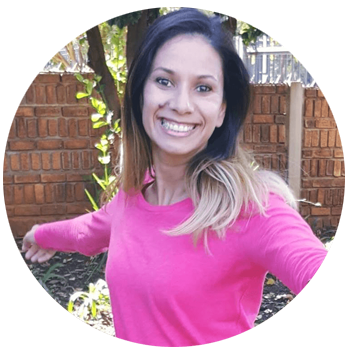 Working with Dawn made it that much simpler to get my project off the ground. The consistent communication and feedback was invaluable to getting the job done quickly and effectively. Dawn ensured she understood my objectives and provided valuable input to improve on the project with her impeccable writing skills.
When you implement these trainings & utilize these templates, it's like turning your marketing content into an ATM machine! #cha-ching
I know you know that you are a BAD-ASS at what you do.  And, you want to help more people,  have a greater impact, and make more money.
But, this is also where a lot of entrepreneurs get STUCK: Communicating their passion and skills with the world.
I mean, YOU know what you do.  But, do they?  The problem is — if people don't GET you & what you can do for them (at a heart & soul level) and QUICK — then they're not going to hire you.  It's really that simple.
But, when you can tell your signature story, when you know the formulas for writing website copy that keeps people engaged, and when you can keep them scrolling all the way down to the end of your sales page and click on that magical "BUY NOW" button — that's where the magic happens!!  You go from "best-kept secret" status to fulfilling your wildest entrepreneurial dreams.
And, I make it SO easy for you!!
This is what you will gain from this magical bundle!!! 🙂  I've taken some of my best and most popular trainings and templates and made them available to you at a special price.  These trainings have been compiled from everything I've learned in over 20 years in sales + marketing and growing a 7-figure business.
I have a way of taking complex processes & making them SUPER easy. Those who have trained with me have marveled out how easy it can be.
If you're ready to take your messaging to the next level and to squash that story that you tell yourself "I'm not good at marketing" or "selling is hard" — then you need to jump on this bundle with the quickness!
Only $111?  Yep.  You read that correctly. I mean, that's INSANE, right?
But …. it's my gift to you!! I want you to have MAD success in your business … and good marketing and messaging is the easiest and quickest path to get you there. 
This small investment has all my condensed, simplified, it's-sooo-easy trainings to show you the way – NOW. (Like, seriously, implement this stuff & IMMEDIATELY increase your conversions and revenues.  This is NOT theory — it's proven principle that hundreds of clients have increased their revenues from).
BUT, it IS too good to last.  The link will be taken down at 11:59pm EST on Monday, November 27th. So, you have to act NOW. Just click the button below.
With ease, grace, and MASSIVE abundance!
xo,
Dawn Gluskin
Chief Storyteller, Truth-Digger & Word Wizard